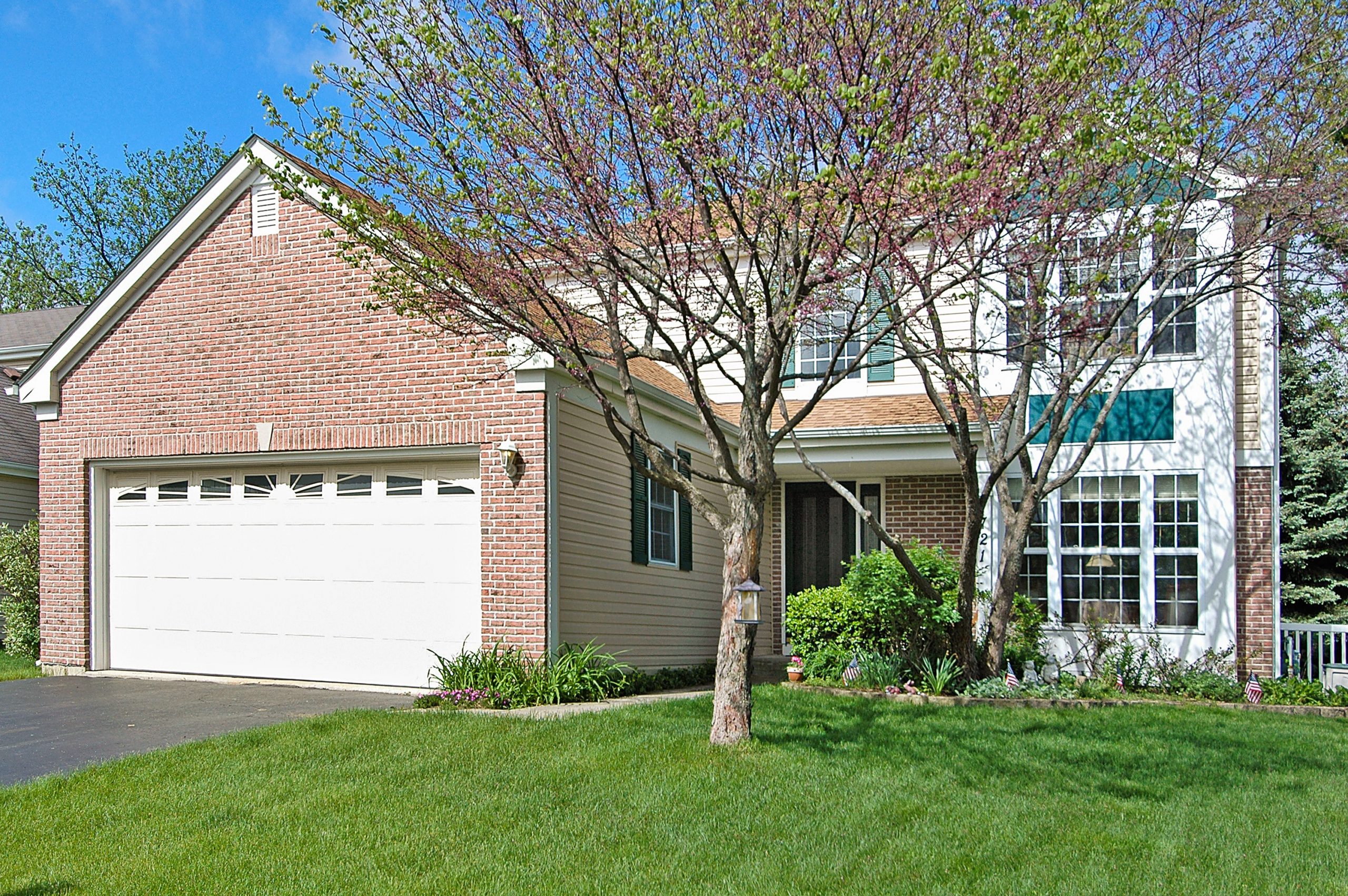 - Janet T.
"Mary was recommended to me as a wonderful realtor and I would certainly continue with my recommendation of her as well. She is both extremely professional and personable. She knows what it takes to sell a home. She provided me advice on what I could do to prepare my home to sell. She staged my home beautifully. A professional photographer took pictures that captured the best aspects of my home. She did an excellent job getting to know the market and how to price my home to sell. She marketed my home – door hangers in the neighborhood, postcards in the mail, open house where everyone felt welcomed. She even hired some neighborhood girls to bake cupcakes! Mary followed up with prospective buyers to get their feedback on what they thought of my home. We were able to sell my home at the best price possible. Mary helped me find my next home. She knew what I wanted – provided me information on available homes and found the perfect one for me. Even though she had several clients, when she took me from home to home, she never rushed, always had time. Her communication skills are excellent. She isn't a realtor who just lists your home and walks away. We communicated often as to the status in both the selling of my home and the buying of my new home. She guided me through the process when it was time to close and helped me remain calm in what is often a stressful time. "
- Devin & Jaime W.
Thank you so much for all of your hard work in selling our home and on the purchase of the new home. The last week was painful for all of us and you fought to ensure that the sales did not fall through on both sides. We would not have been able to move into our new home without your hard work and dedication. . . We would be homeless if you hadn't been our realtor. Even our lawyer (30 yrs in the business) was impressed! I will continue to recommend you to my friends . . .Thanks again!
- Irene P-L
Mary Hager is truly an asset ,. . .Her knowledge of the housing market area, contractual knowledge and all aspects of the "selling" are phenomenal. She is like the "energizer bunny" - always on the go and thinking of her client. She always goes the extra mile. Her warmth and personality are reflected in her true concern for her client. She is always one-up on every issue and situation and leaves no stone unturned. Her attention to detail is to be commended. I am glad I changed brokers and found Mary - - I not only would recommend her, but endorse her for "Agent of the Year" if there is such an award. Thank you Mary for all your effort on my behalf!
- Paul & Amy G.
Mary was wonderful to work with. She goes above & beyond. She gives 200% from the time you list your home until the day of closing. Mary's communication is EXCELLENT. Her follow through & follow up are top notch. If we still lived in Illinois, we would use Mary for all of our real estate transactions going forward. We have and will continue to recommend her to everyone we know in IL as she is wonderful at her job. We want to thank Mary for taking such great care of us during the sale of our home! It was a pleasure working with her. Thanks so much!
- Ningtun & Chunguangma C.
We chose Mary from a few agents that our relocation company recommended. We were exceptionally satisfied with the way she understood and addressed our needs and requests and with the assistance she provided in negotiating the terms of our transaction. We were also exceptionally satisfied with her follow-up and attention to details from contract through closing. "Good person and good job!"
- Mike & Krista T.
Krista and I wanted to thank you for all your hard work and due diligence in selling our home. This effort not only resulted in a quicker than average sale, but we were also pleasantly surprised when it sold for more than what we were asking. We have sold four homes over the last 10 years and can honestly say that when compared to others in your profession, you raise the bar as it relates to professionalism, attention to detail, work ethic and market knowledge. All of these characteristics, which you successfully demonstrated time after time, made our selling experience an enjoyable and profitable one. Keep up the good work."
- Terry L.
I just wanted to write to you know how absolutely amazed at how much you all did to help me sell my Barrington home. I also am totally shocked and overjoyed about the particulars of the sale. I had expected the house to be on the market for months since it was not the peak spring selling season and it was not a seller's market when it was sold. We executed a sales contract in the first couple of days the house was on the market. I am convinced that your ideas and execution surrounding the staging and marketing the house was the key in closing the deal so quickly and for so much money. If any of my friends or family in the Chicago area ever need to sell a home, you will be highly recommended by me."
- Brock & Jamie I.
Mary came highly recommended. She was wonderful to work with! We were very, very happy with her. Her communication was excellent. Her follow-thru and follow-up were top notch. If I still lived in Illinois, I would use Mary for all of my real estate transactions going forward. I will recommend Mary to everyone I know in Illinois as she is wonderful at her job!"
- Mehmet and Fatima T.
The reason we selected Mary was she was the first agent who contacted us (through relocation) and gave us a very good presentation. She is a very nice and hard-working lady. She loves her job very much. My wife and I are very impressed by her performance. We already recommended her to our friends.
- Chuck & Ruth J.
Mary, we cannot thank you enough for all of your help and extra, extra, extra efforts in selling our townhome. You are EXTRAORDINARY! Thank you!
- Thomas & Eleanor D.
Mary was very good at marketing our house. We appreciated the effort she put in to the advertisement of our house. She was always available and provided helpful advice.
- Doug & Kathy D
We received a recommendation on Mary Hager from a previous client. Mary was very thorough. She covered all of our needs. Mary went above and beyond to help pre-move and during the move as we were out of state which was very appreciated."
- Victor P.
I chose Mary to sell my house because she sold my neighbor's house – FAST!
- Dave & Jane C.
The information on Mary's website was helpful & her materials during the first visit to our home were impressive and professional. She responded quickly to our questions and was very knowledgeable. She put us at ease with questions we did not know answers to. We really appreciate her efforts with us and would recommend her to anyone.
- Sarah K.
Mary and her team are wonderful. She always had someone available to meet my schedule. Mary also listened to what I was looking for and never made me feel like I had to change what my options were. I truly felt she supported me in every way. Mary will find your dream home like she found mine. I have no doubt. Thanks, Mary!"
- Mikail & Julia P.
Mary went above and beyond our expectations. Her negotiation skills allowed us to save more than $7,000 when finalizing the offer! She is personable, a great listener and so professional. We were exceptionally satisfied with the way she understood and addressed our needs and requests and with the assistance she provided in negotiating the terms of our transaction. We were also exceptionally satisfied with her follow-up and attention to details from contract through closing. We would use her services again and recommend her to others. We loved working with her.
- Anupam P. & Raya C.
Mary was extremely friendly and helpful. She was always asking questions to make sure she understood our likings/dislikings. I already recommended her to all my friends. About a month and half after we moved, we can definitely say that this our dream house. Thanks Mary.
- Dave & Kris B.
Mary never gave up (or allowed us to give up) in our search for a house that was a "home" and perfect for us! We are grateful for her perseverance and creative suggestions!
Ken M. & Jeffrey F.
Being relocated to the area - part of our relocation was to set us up with an appointment with an agent. I felt I got the best person for the job. We worked well together which really helped the move go smoothly. I was exceptionally satisfied with Mary.
- Andy & Kate M.
Dear Mary and Lee:
We are so excited about our new home that we will be building . . . We are so thankful that you took us out to this community. We can't thank you enough for all of your time and hard work in finding the home that is right for us! You both went out of your way to help us in just about every way you could. We would be glad to recommend you to anyone! You are such a great team!!! Thanks again for all of your help!
- Janet Jean D.
I selected Mary from a personal recommendation. Mary was very patient taking me out many times to find the perfect house. I appreciate that she didn't try to make me settle for less than everything I wanted.
- Bill & Heather D.
Lee and Mary,
Thank you for helping us find the "perfect" house! We are pretty much moved in . . . we even splurged on some new furniture! The house feels like home already and we are very happy here! We really appreciate all that you've done!
- Crista J.
Mary, things are finally settling down so I thought I'd drop you a note. Thanks for much for all you did to help me find my new home. It is exactly what I was looking for . . . you did an awesome job and I would recommend you to anyone I know buying a house.
Michael L. & Keith M.
Mary was helpful, energetic and understood our needs . . . Would love to work with her again.
- Hal & Carrie H.
Mary and Lee are excellent and should be recommend to all. Their dedication, personal attention and genuine kindness are unmatched. The best of the best!
- Kowshic R. & Ramya C.
Thank you for all your hard work in finding our first home. It was an enjoyable experience and will cherish this house hunting journey. Thank you for being a part in making this happen. We hope that we will be friends and continue sharing all exciting moments going forward!!!"
- Ed & Marlene F.
We are sorry this letter is so late getting to you . . . Our granddaughter and her husband bought your listing in Barrington. Being in real estate and having sold many homes, we have never seen happier buyers. Even the children are happy in their new schools. Every morning when Tammy leaves for work, she blows a kiss to the house. Thanks again.
- Jane T.
Right from the beginning when I first met you, I knew that I had found a dear friend that would help me find my dream home as I begin my new life here in Illinois! You've been there for me every step of the way and far exceeded what others would or could do! Your continual acts of service and kindness have overwhelmed me . . . But, most important to me, is our friendship and how very special of a person you are. You live your faith and it is magnified by your actions. What greater gift to God than to walk in the steps of the Savior!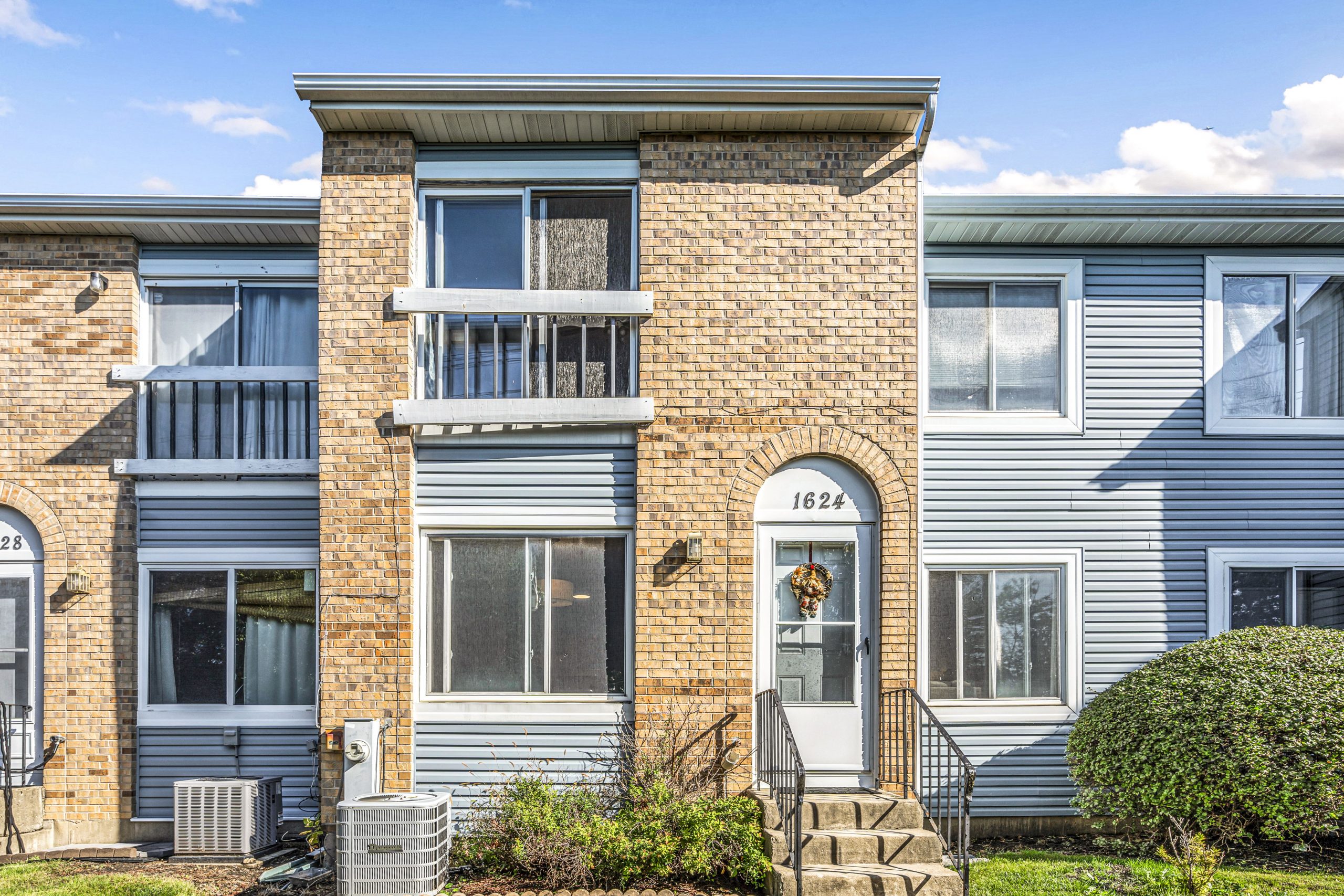 - Brett & Jessica R.
Thank you so much for all of your help throughout the process of buying our first home. You have been so helpful – from looking at so many homes at all hours and days of the week . . . We are so grateful for your advice, patience and the way you worked together with everyone else involved. We'd never have gotten through it without you! Thanks again.
- Rick & Nancy B.
I knew Mary was a very efficient and helpful agent. She was the best agent we could have had. I will highly recommend her to everyone I know.
- Ron & Enid E.
Ron and I want to let you know how much we appreciated all of your hard work and patience with our new home . . . Thanks again for being so terrific! All the best.
Google Reviews
For more reviews, check out Google.